News and Updates
2013 July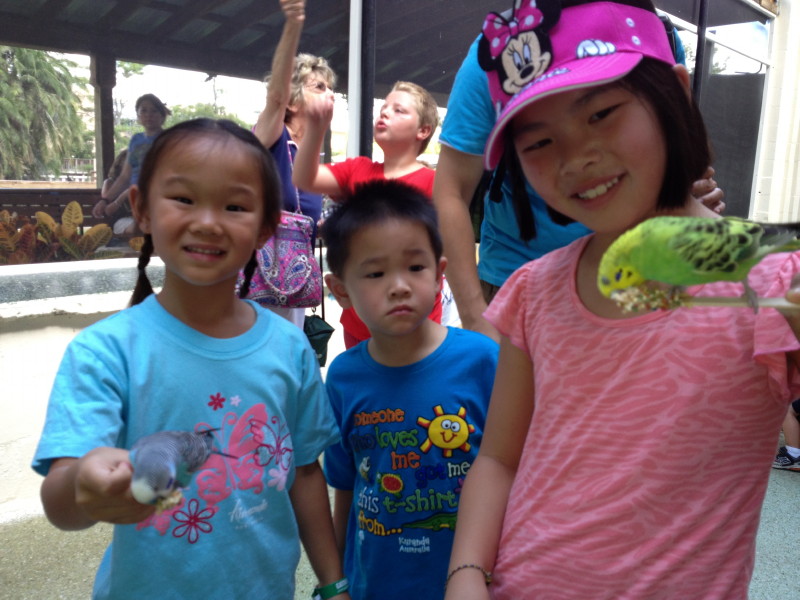 King Reunion 2013 in Orlando. Eat, talk, eat talk. July 4th Fireworks, Gatorland, Clearwater Aquarium, Epcot... Magic Wok, Golden Lotus, Lam's Garden, Thai-thani, Sweet Tomatos... See Gallery for photos.
2013 June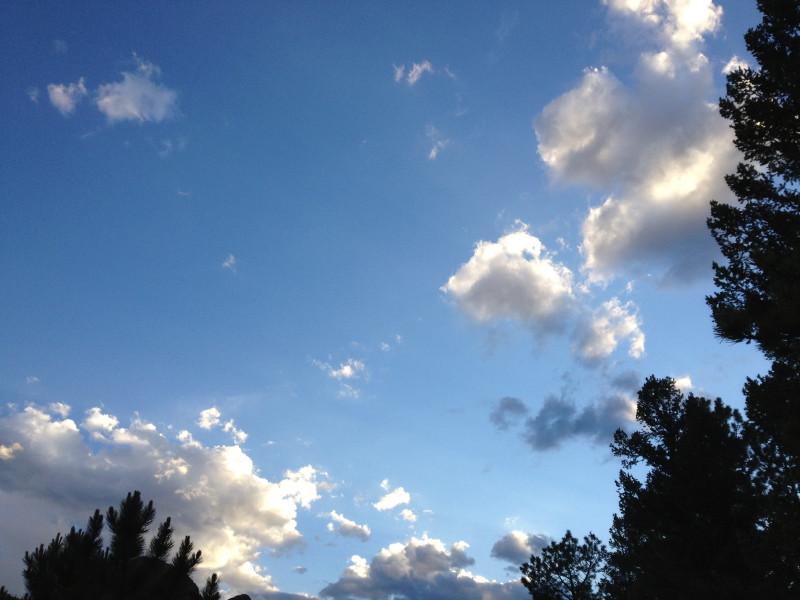 Travel to Colorado in June. Visit friends, camp in the mountains, fires, smoke and ash, lots of fun. See Gallery.
2013 March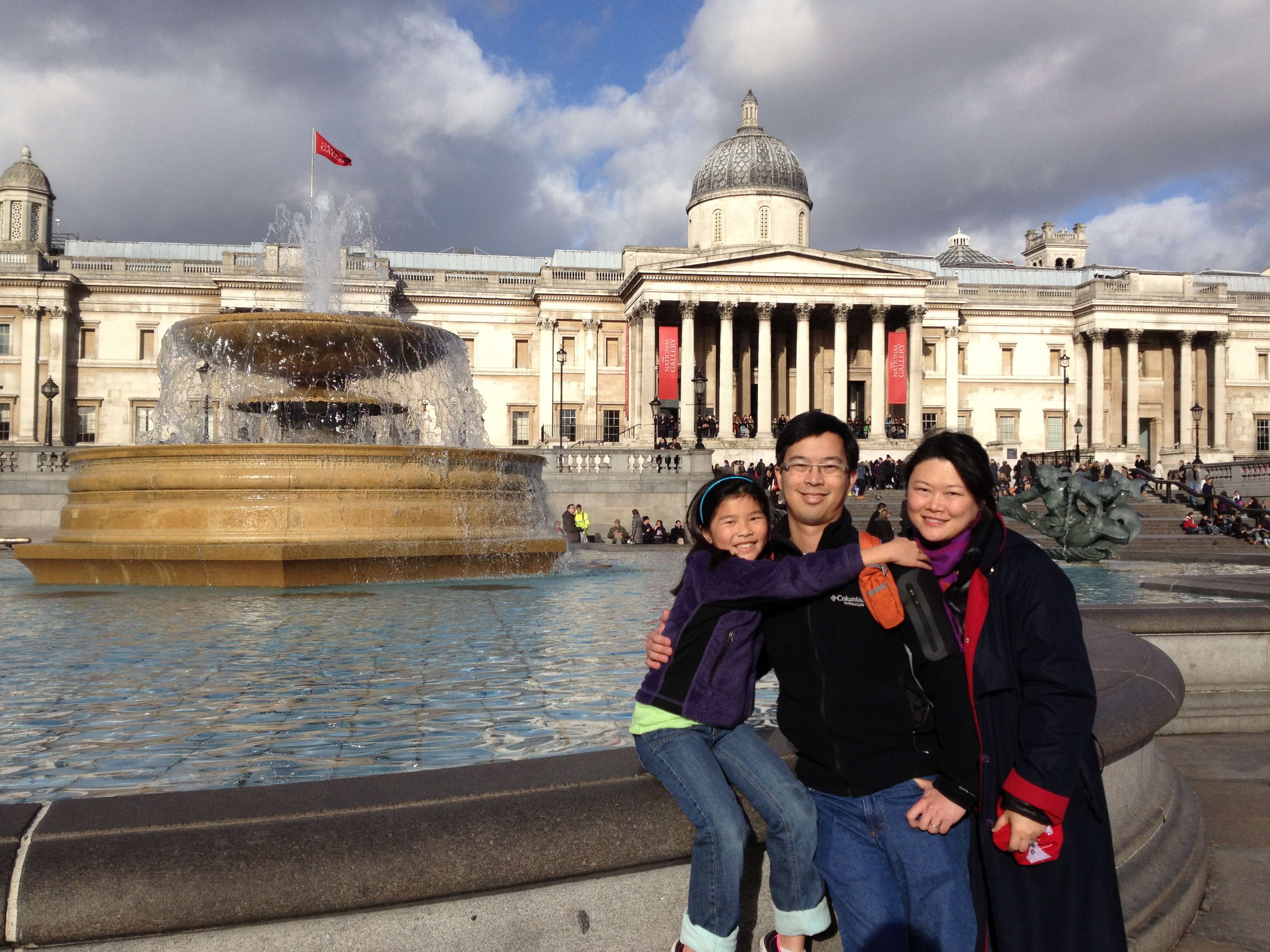 We traveled in January. See Albums for photos from our trip. It was great!
Kate is continuing to do wonderful, advanced work at school. Her reading and spelling are awesome!
Jeff is putting great effort into his professional and personal learning, Arabic, etc.
Renee just renewed her Psychologist license for the 1st time!
2012 May
We are enjoying some really fabulous weather in Ventura.
Kate is getting ready to start summer vacation. We have plans to go to China to visit Shanghai, Beijing, and Tianjin; plans for her to take a summer course in animation with the City's summer
program, and a week of camp at the City's water park.
Jeff is working hard, studying and continuing to stay up to date professionally, learning Arabic, and wondering about the future of his private practice clinic.
Renee has been working part time on her psychology practice and enjoying the combination of professional time and family time.